Introducing DeFi Academy – A New Web3 Learning Portal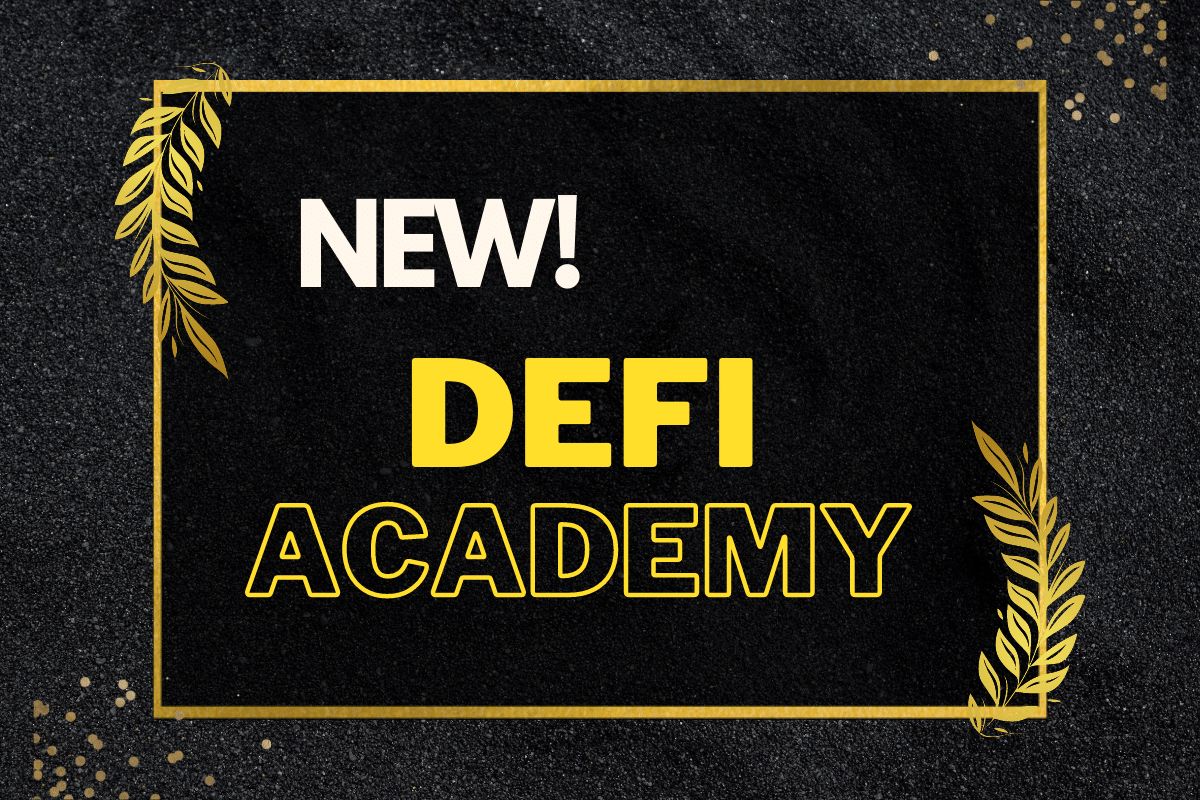 ---
Announcing DeFi Academy A New Web3 Learning Portal
---
Hello everyone! The day has come.
The team at Cindicator has been hard at work to deliver a learning portal educating investors and crypto enthusiasts on the intricacies of crypto, blockchain, trading, and the greater DeFi ecosystem.
The purpose of DeFi Academy is to equip investors, and potential crypto enthusiasts, with the proper education and mind-tools necessary to help build and grow their portfolios within the Web3 space.
DeFi Academy is 100% free and open to both Stoic users and to the general public. Those interested can hop directly onto the site and take full advantage of the education designed for beginners and advanced investors alike.
How to Enter the Academy
In order to access the learning materials within the academy, visit https://defiacademy.cindicator.com to instantly be taken to the main page. From there, you can navigate to a particular topic that you'd like to explore further.
No log in, username, or password is required to enter the Academy, making it extremely user-friendly and accessible at any time. Academy does not require an account to be created making it a great website to bookmark in your browser for frequent reference.
How the Academy Works
DeFi Academy is broken down into various topics that span the full length of the crypto ecosystem such as Bitcoin, Ethereum, Security, NFTs, and Stablecoins to name a few. Feel free to click or tap into the topics to view the existing content.
Once you view the content and gain value from it, you then have the option to share that page with your friends on your favorite social networks.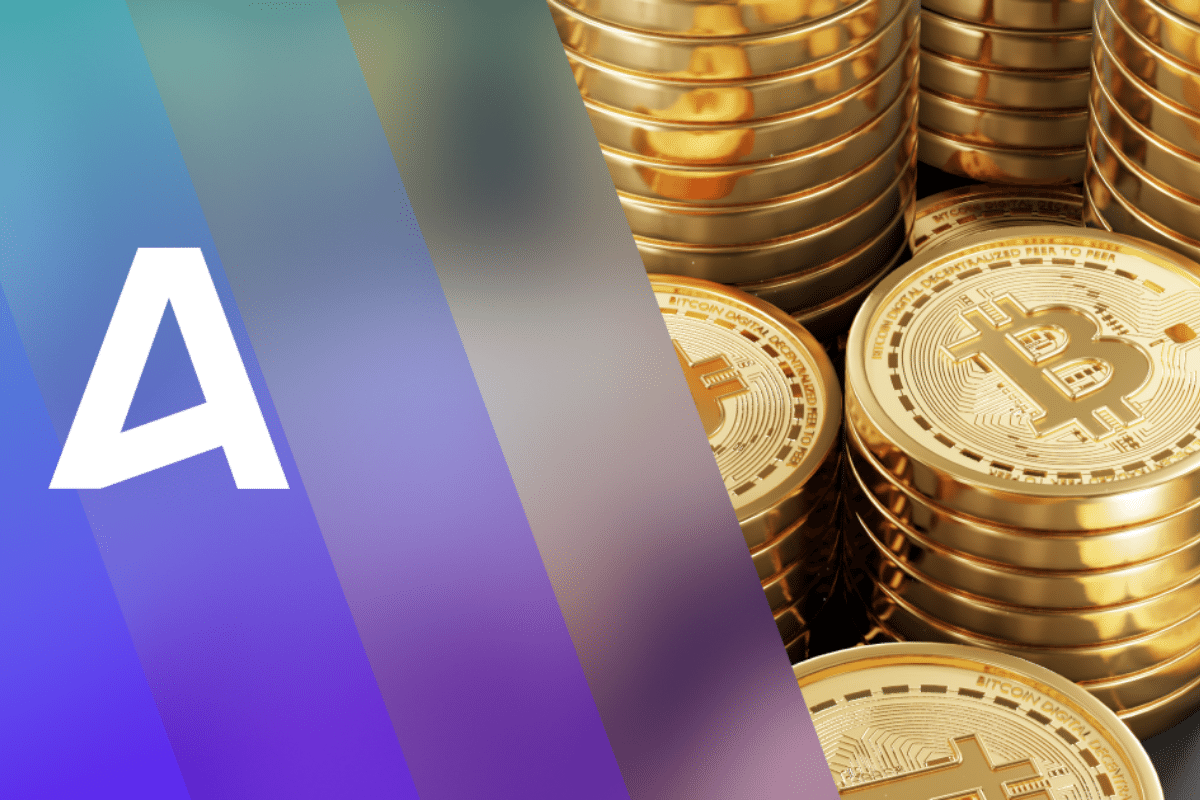 Each topic area is set up to contain 3 learning levels referred to as Beginner, Intermediate, and Expert. As beginners grow in the DeFi space, access to higher education is necessary to keep the fire burning. Each topic area will continue to grow over time as more content becomes available.
Benefits of DeFi Academy
Knowledge is power, right? We like to say, applied knowledge is power. DeFi Academy is the tool that will equip you with the necessary knowledge required to make wise, educated decisions related to the growth of your crypto portfolio.
Below are some of the benefits that Academy provides to its viewers:
1.  A renewed perspective on the DeFi space
2.  A revived spark of interest for pursuing financial goals
3.  A fresh glance into new technologies and innovations
4.  A gateway into wealth building for you and your family
5.  A better understanding of Web3 and how it is fundamentally changing the way the world operates in multiple industries.
Conclusion
It is our mission to provide the community with the tools necessary to succeed in the DeFi and crypto space. DeFi Academy is designed to be a user-friendly platform that stands the test of time through continual innovation.
Give DeFi Academy a try and discover the incredible opportunities that DeFi and crypto has to offer. Go here to enter the Academy.
Related articles
Long Short is Now Live!
Fixed Income Strategy is Live!
Long Short Strategy - Revealed
Author/Publisher:
Ken Melendez


✍️ Head of Content @ Cindicator
📊 Certified Bitcoin Professional
🔐 Blockchain Chamber - Chapter President
Who is Cindicator?
Cindicator is a world-wide team of individuals with expertise in math, data science, quant trading, and finances, working together with one collective mind. Founded in 2015, Cindicator builds predictive analytics by merging collective intelligence and machine learning models. Stoic AI is the company's flagship product that offers automated trading strategies for cryptocurrency investors. Join us on Telegram or Twitter to stay in touch.
Disclaimer
Information in the article does not, nor does it purport to, constitute any form of professional investment advice, recommendation, or independent analysis.