Cindicator Spotlight: Who is Cindicator?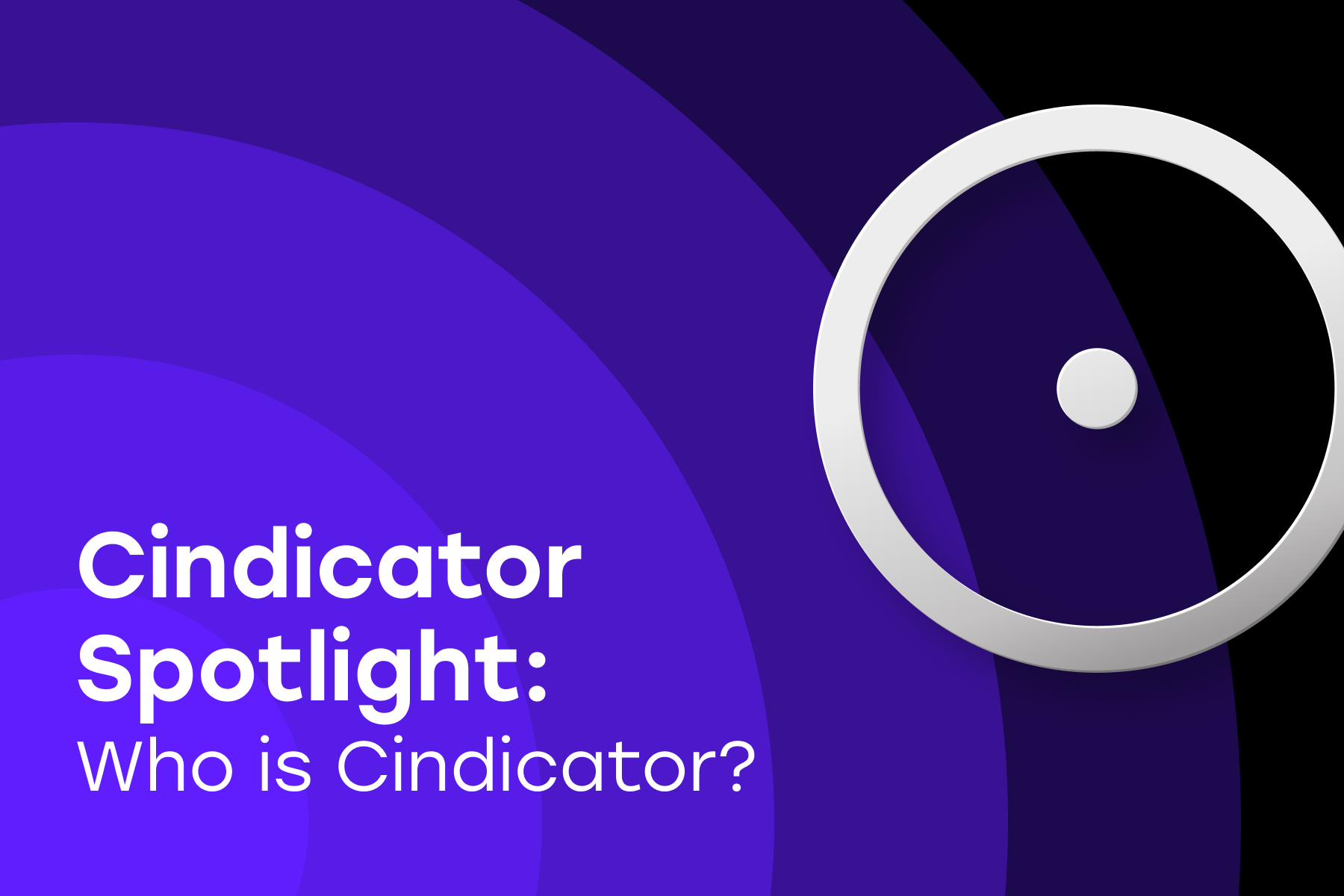 Welcome to Cindicator Spotlight! We are thrilled you are here. The crypto world is full of fun and exciting events that are taking place each and every day. In the Cindicator Spotlight series, we are going to take a deep dive into various coins, projects, and everything in-between to shine the light on hot topics and noteworthy mentions in the crypto sphere.
In our first episode, the light is being shone, oddly enough, on ourselves. We are doing this not to place ourselves up on a pedestal, but to make sure the community understands who we are and what we do. From that point, we can then place the spotlight onto other companies, projects, and coins that are standing on the cutting-edge of incredible technological advances.
Ready to go? Let's dive in.
Who is Cindicator?
As stated in the title, it's time to talk about Cindicator.  Cindicator, the name, is the delicate fusion of two words… crowd and indicator. Cindicator is a fintech, hybrid intelligence company (machine and human intelligence) that collects the "wisdom of the crowd" and their crypto price predictions, to build predictive analytics for asset management.
Financial analysis, data scientists, traders, and investors alike come together to put their intelligence to work. Cindicator was founded in 2015 and has since then grown into a full-fledged international company based out of New York with offices in St. Petersburg, Tbilisi, and Gibraltar, with all team members working together either in person or remotely.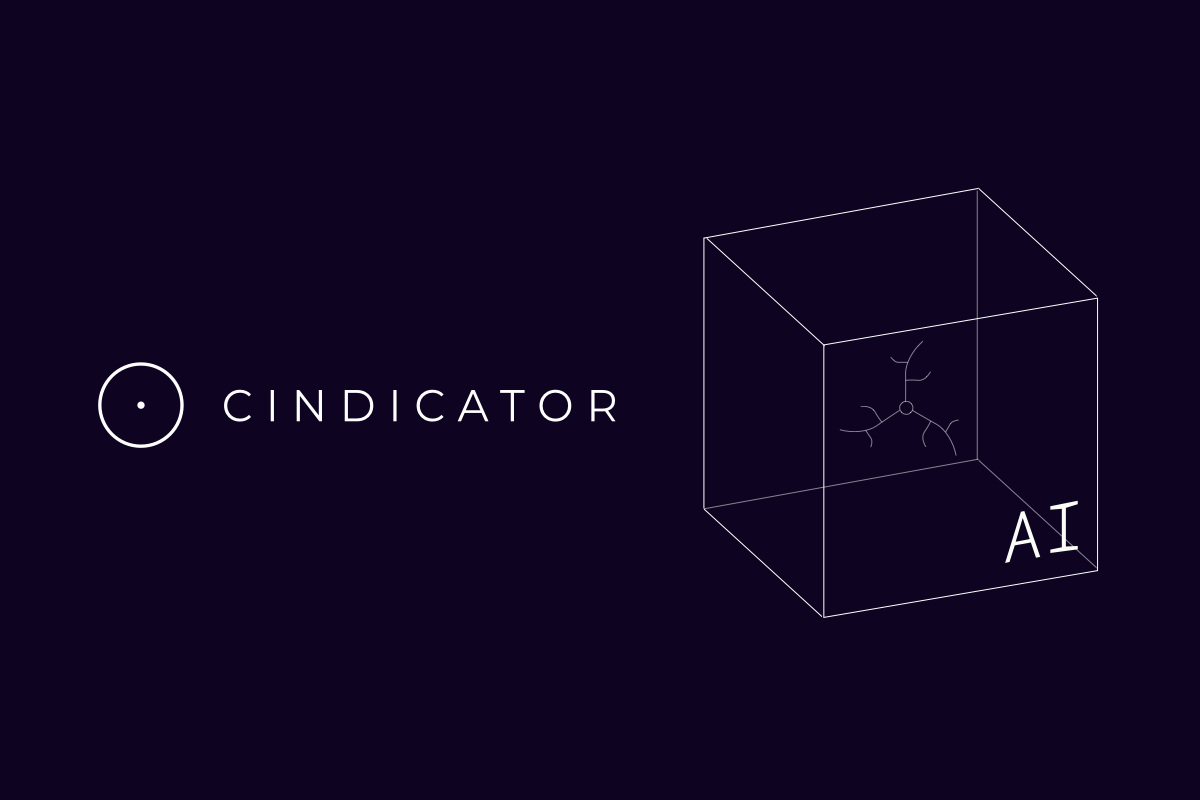 About the Team
The Cindicator team began with just a handful of employees and has since grown to over 30 full-time team members spread across 3 offices and 9 countries around the globe. The company was founded by data-driven entrepreneur, Mike Brusov, and coding expert, Yuri Lobyntsev.
Each team member contributes their share of knowledge and skills to help propel the vision forward including, but not limited to, cyber security, quant trading, product development, marketing, and human resources.
Current members on the team come from incredible backgrounds. For example, one of our quantitative analysis members has been performing tests on space-launch items, placing them under a collider and then bombed with particles. Another team member used to work for a DNA research company, while others worked on math models for radar to track the movement of airplanes.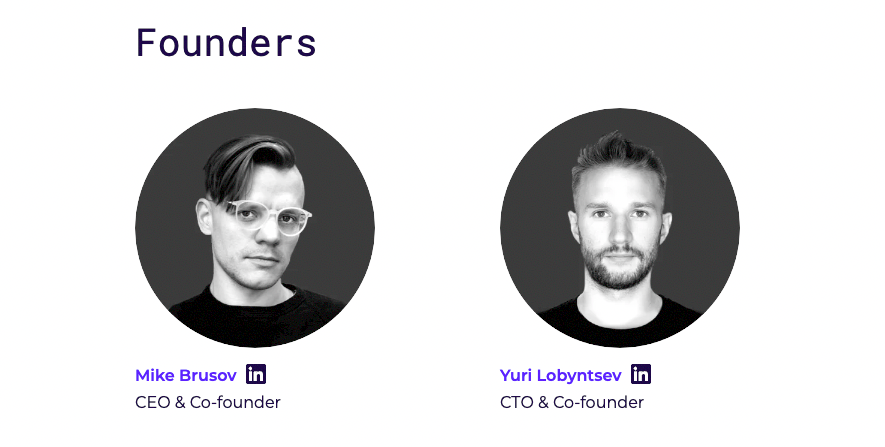 Previous team members have become founders of their own crypto companies, while others went on to work for well-known organizations such as Coinbase, Okex, and 3Commas.
The assembly of professionals in the mathematics, data science, investing, and quant trading industries has attracted big name advisers such as Global Head of Investment at Fidelity International, Luc Froehlich, and Associate Founder at Singularity University, Reese Jones.
Product Lineup
Product development is an intricate web of problem-solving solutions, weaved together by multiple skillsets from multiple team members. With that being said, Cindicator has 2 main products at the moment that are each multidimensional in nature.
Cindicator App
The Cindicator app is collective intelligence platform to allow forecasters to predict market prices to occur in the near future. The app enables users to forecast the prices of crypto and traditional assets, track your performance over time, and compete with others to win a portion of the monthly prize fund.
Over the last 7 years, the Cindicator app has attracted 180,000 analysts from 130 countries - including 32 from Trinidad and Tobago.
SuperForecasters are users with the most accurate price predictions within a specified time frame. After the predictions are collected, then the machine learning models go to work to produce an accurate indicator that is then used by hedge funds and individual traders for making right trading decisions.
Forecasters in general, depending on their accuracy, get rewarded for their analytic efforts with cryptocurrency sent directly to their wallet inside the app.
Stoic AI
Stoic AI is an algorithmic crypto trading bot, using artificial intelligence to automate the trading process for investors desiring to build their portfolio. The app provides a sleek, professional, and hands-free experience that can be accessed via mobile or on the web.
Stoic is not a financial adviser or a fund, but a technical utility tool that helps rebalance tokens on your exchange account.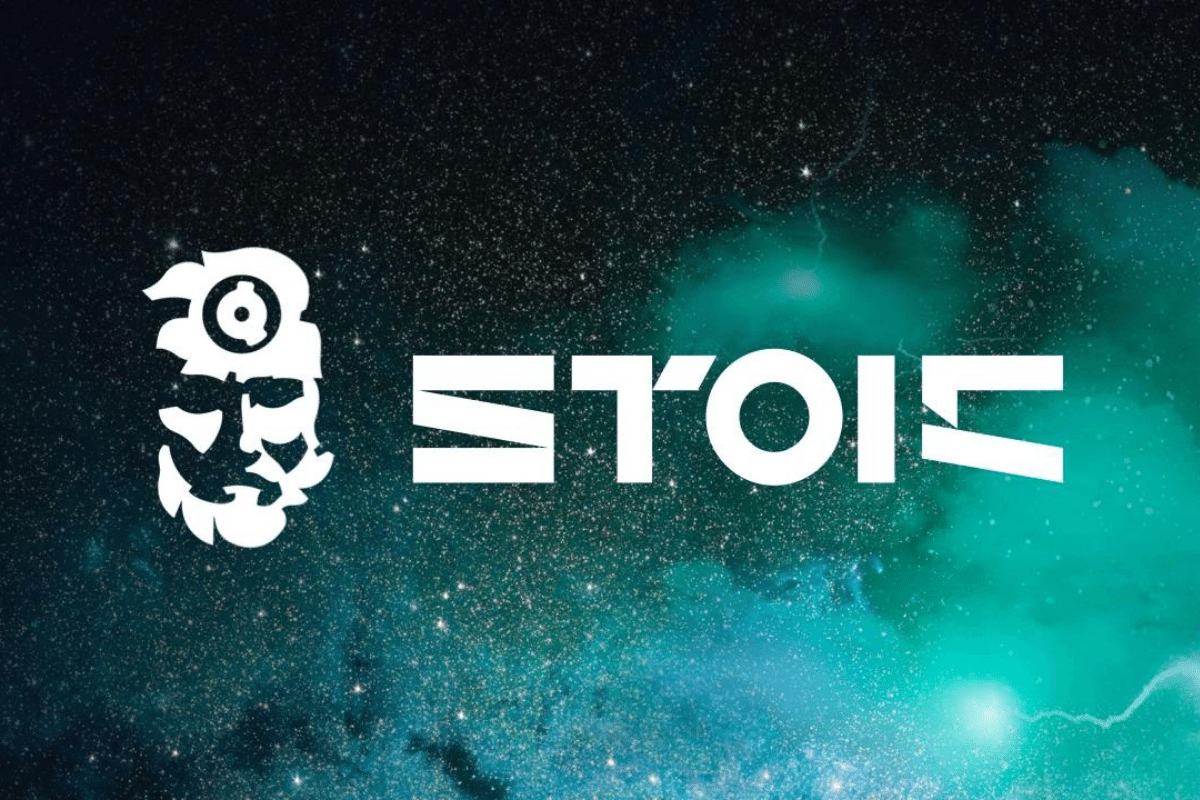 Stoic AI sports the following strategies in its trading lineup:
• Strategy 1 - Long-only
Long-only is a trading strategy that buys long positions, only selling them to buy a different token when it expects better performance. Long-only buys many different tokens and rebalances the portfolio once per day.
• Strategy 2 - Fixed Income
Fixed income is a market-neutral trading strategy that aims to deliver conservative, yet generous APY with little risk to investment capital. Despite turbulent market conditions, Fixed Income is designed for resiliency and steady returns.
• Strategy 3 - Long Short
Long Short is an aggressive trading strategy that aims to capture alpha by trading ETH. Long Short acts with Binance Futures to detect markers and formulate trade decisions.
Strategy 4 - Metastrategy
Metastrategy is a combination of multiple strategies developed by our quant team with the help of the collective intelligence platform where 170,000 analysts provide their predictions into our machine learning platform. Metastrategy seeks to provide an opportunity to profit no matter the direction of the market.
Vision for the Future
Cindicator's vision for the future includes reaching as many investors across the globe as possible with the good news of AI-based crypto trading. Cindicator wants to give investors the best opportunities to succeed in the crypto space, with the tools, resources, and education necessary to hit the ground running.
The company plans to roll out additional products and trading strategies to maximize the user experience and solve the major pain-points that investors face on a day-to-day basis.
Contact Details
Stay connected with Cindicator and Stoic AI through the following channels:
Website - App Store - Google Play -  Facebook - Twitter -  LinkedIn - YouTube - Telegram - Reddit - Email - [email protected]
Related articles
Emergence DAO - Scout Bees Referral Program (1st Phase)
Trezor Model T Unboxing (Trezor Review)
5 Common Traits of a Mature Investor
Is XRP a Scam Coin?
Crypto Trillionaire Game Review – Build Your Crypto Empire
5 Best (and Most Epic) NFTs to Buy Summer-Fall 2022
Author: Ken Melendez


✍️ Head of Content @ Cindicator
📊 Certified Bitcoin Professional
🔐 Blockchain Chamber - Chapter President
Who is Cindicator?
Cindicator is a world-wide team of individuals with expertise in math, data science, quant trading, and finances, working together with one collective mind. Founded in 2015, Cindicator builds predictive analytics by merging collective intelligence and machine learning models. Stoic AI is the company's flagship product that offers automated trading strategies for cryptocurrency investors. Join us on Telegram or Twitter to stay in touch.
Disclaimer
Information in the article does not, nor does it purport to, constitute any form of professional investment advice, recommendation, or independent analysis.