11 Best Crypto Trading Bots of 2023 (Best ROI)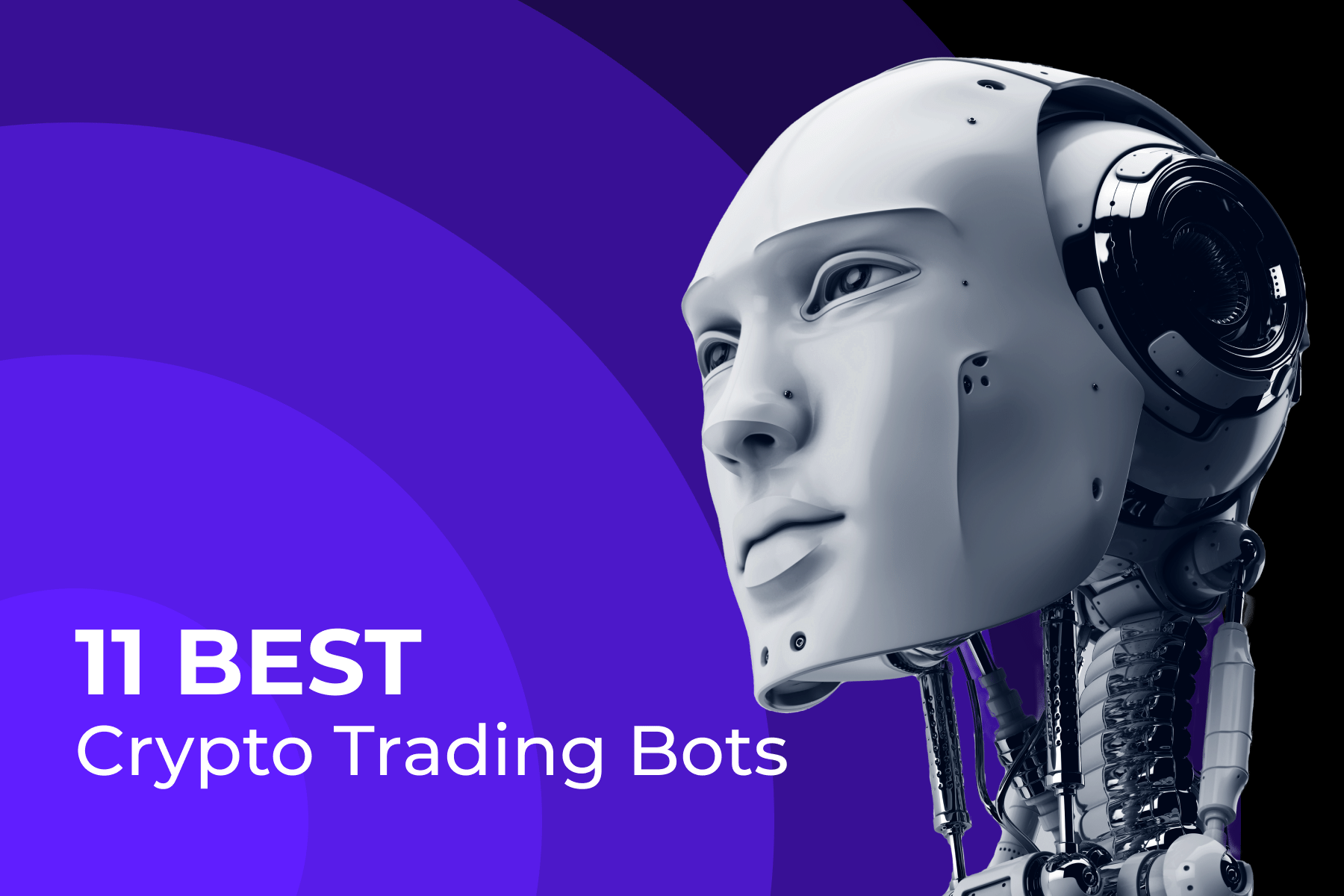 Which crypto trading bots are the best?
What you really want to know is, "Which crypto trading bots are the most reliable to use while providing the greatest return on investment?"
The answer to this question is found in your interpretation of the word, "best". Every investor on the market has a different idea of what the best crypto trading bot looks like for them. Some prefer a low-risk, steady gain crypto bot, while others prefer a high-risk, high-return crypto bot. Neither choice is right or wrong, as it is up to each individual investor to decide their level of risk tolerance and what they are willing to risk in gaining a particular yield.
For those that have had no exposure to a crypto trading bot, let's explore what one is and how it can be utilized in crypto portfolio management. For those familiar with crypto trading bots already, feel free to skip down to #11 to begin discovering various and unique bots with specific features. May this article serve to help you gain the leverage you desire in your crypto journey.
"We have elected to put our money and faith in a mathematical framework that is free of politics and human error." Tyler Winklevoss
What is a crypto trading bot?
A crypto trading bot is software code that integrates with a crypto exchange to trade assets on your behalf. In the past, trading was only completed manually by hand, using up immense amounts of time and energy. Today, you have the option to automate some, or even all the tedious trading process to software programs that run independent of your involvement.
Grid bot trading strategy
The grid bot trading strategy is one of the many crypto trading solutions that exist on the market today. In particular, grid bot trading contains preset pricing tiers where buy or sell orders are completed when an asset's price hits a specific tier. As soon as pricing tiers are put in place by the user, the rest is left up to automation techniques by the crypto trading platform of choice.
Why should I trust software to manage my crypto portfolio?
Simple answer: Computers are smarter than humans. Not only are they smarter, but they work harder in that they are on 24/7 and never sleep. Crypto trading bots constantly have their digital fingers on the pulse of the crypto market to execute trades at the most opportune moments. Crypto trading bots are strategically designed to give you an edge over the market and mitigate possible losses from sharp downturns.
Time to start
Now that you have a better understanding of what a crypto trading bot is and whether you should trust one to manage your crypto portfolio, it is time to dive into the 11 best crypto trading bots of 2023. Again, this topic can be subjective since each investor has a different risk tolerance level as well as outcomes in terms of returns and timeframe that they are willing to wait for those returns. Even so, this list should provide you with a well-rounded view of crypto trading bots and how they can prove as beneficial tools inside your crypto belt.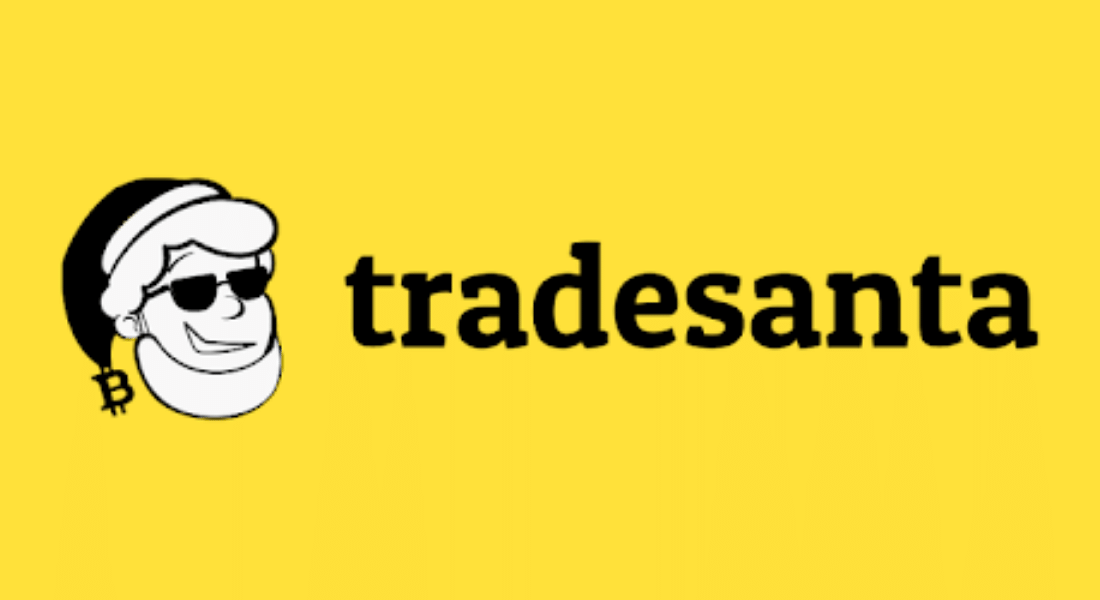 TradeSanta is a platform for your crypto trading needs. TradeSanta not only gives you access to trading bots, but they also give you access to a mobile app tracker, TradingView Signals, and a marketplace to leverage the strategies of experienced traders.
What's important to know about TradeSanta is that you have the option to create and run bots on multiple exchanges such as FTX, Coinbase, and HitBTC. Many crypto trading bots utilize API keys which integrate with an existing exchange account, TradeSanta is no different in that regard.
Pricing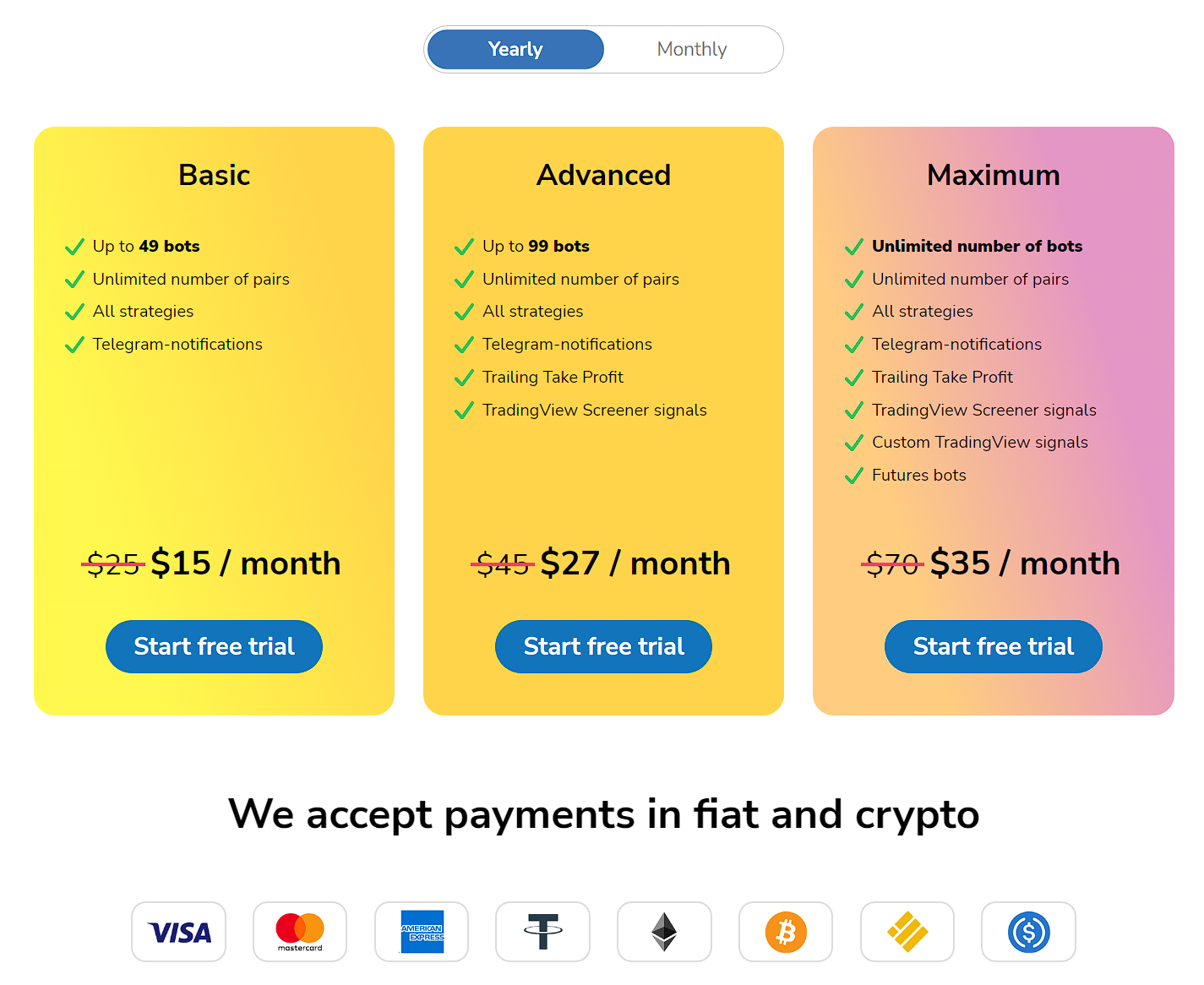 Pricing for TradeSanta varies depending on how much access you need to the platform. The basic level gives you up to 49 bots, advanced gives you up to 99 bots, and maximum gives you an unlimited amount. If you plan on creating a bot empire, it may be worth it to shoot for the maximum level.
TradeSanta month-to-month rates are as follows:
Basic - $25/mo
Advanced - $45/mo,
Maximum - $70/mo
TradeSanta yearly rates are less costly overall, but you must pay in full up front:
Basic - $180/yr
Advanced - $324/yr
Maximum - $420/yr
Pros
Mobile tracker
Create bots
Multiple exchanges
Cons
---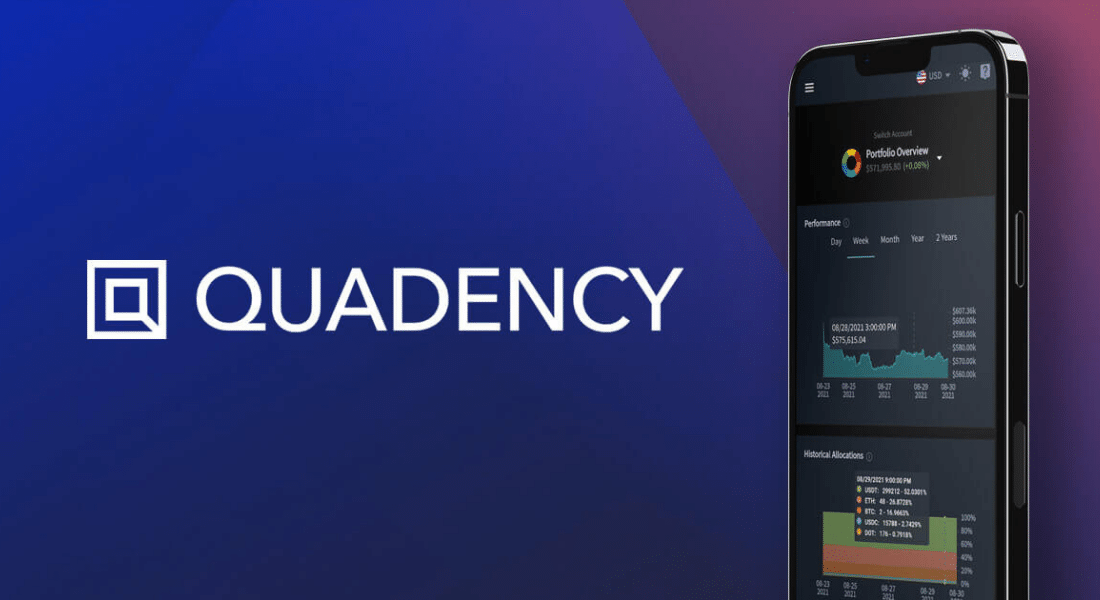 Quadency is essentially a one stop trading platform for all things related to trading, including the use of crypto trading bots. What Quadency offers is a full-fledged dashboard to manage all trading activity via top exchanges such as Binance and Coinbase while surfing through over 1500 crypto assets.
The big benefit of Quadency is that it offers the ability to monitor your entire portfolio, online and offline, from a single screen. Charts, bots, asset research, and a customized interface allow traders a unique experience to properly manage their portfolio.
Pricing
The pricing model for Quadency is a 5-tier approach. The fee for utilizing the platform depends on how much QUAD token you hold or the amount of funds you trade in a given month. QUAD is Quadency's utility token. The more QUAD you hold, or the more trading volume you have, the lower the fee becomes. The tiers break down as follows:
Tier 1 – Hold less than $100 worth of QUAD or trading volume is below $10k per month (0.10% bot trading fee)
Tier 2 - Hold between $100 - $1K worth of QUAD or trading volume is above $10k per month (0.07% bot trading fee)
Tier 3 - Hold between $1K - $10K worth of QUAD or trading volume is above $100k per month (0.05% bot trading fee)
Tier 4 - Hold between $10K - $50K worth of QUAD or trading volume is above $1M per month (0.03% bot trading fee)
Tier 5 - Hold more than $50K worth of QUAD or trading volume is above $5M per month (0.02% bot trading fee)
Pros
No upfront costs
Fully integrated dashboard
Cons
Hard to find pricing on website
Multiple pricing tiers
---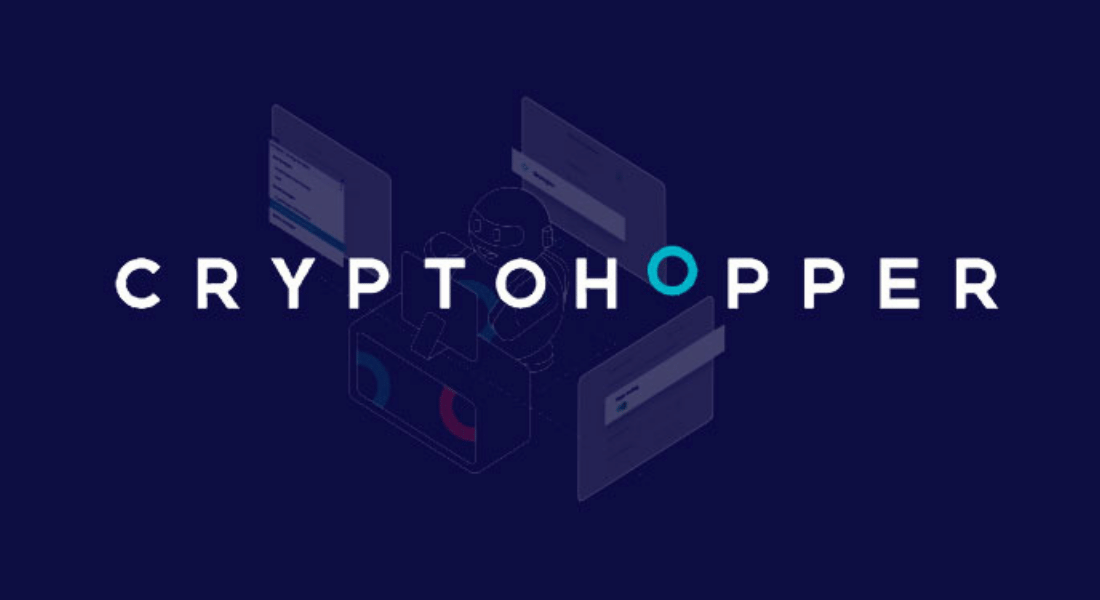 Cryptohopper markets their service as a world-class crypto trading bot with a strong emphasis on trading tools without coding skills for ease of use. Cryptohopper solutions vary depending on who you are and what you are looking to accomplish on their platform. Asset managers, miners, beginners, and advanced traders can take advantage of the solutions offered here.
Cryptohopper has some unique features such as back testing which allows you to see how you would have performed using historical data. Another neat (and free) feature is called CryptoTweeter which posts updates to your social media directly from your Cryptohopper account to keep your followers informed.
Pricing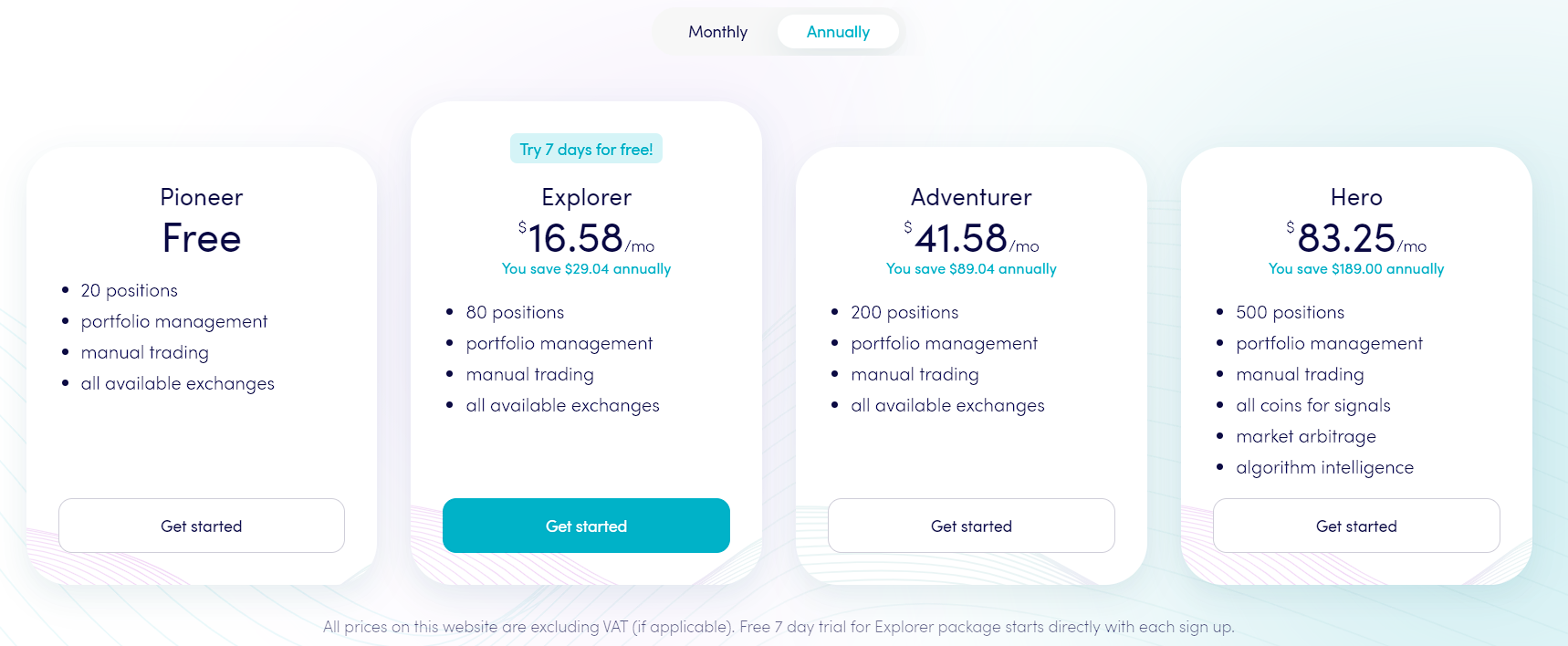 The pricing structure is broken down into 4 tiers, or categories if you will, which are: pioneer, explorer, adventurer, and hero. The more you pay, the more positions you can utilize on the Cryptohopper platform in addition to features such as market arbitrage and algorithm intelligence.
Cryptohopper month-to-month rates are as follows:
Pioneer – Free
Explorer - $19/mo
Adventurer - $49/mo
Hero - $99/mo
Cryptohopper yearly rates are less costly but need paid all at once:
Pioneer – Free
Explorer – $198.96/yr
Adventurer - $498.96/yr
Hero - $999/yr
Pros
Affiliate program
Unique features
Cons
Less robust than other platforms
Expensive yearly plans
---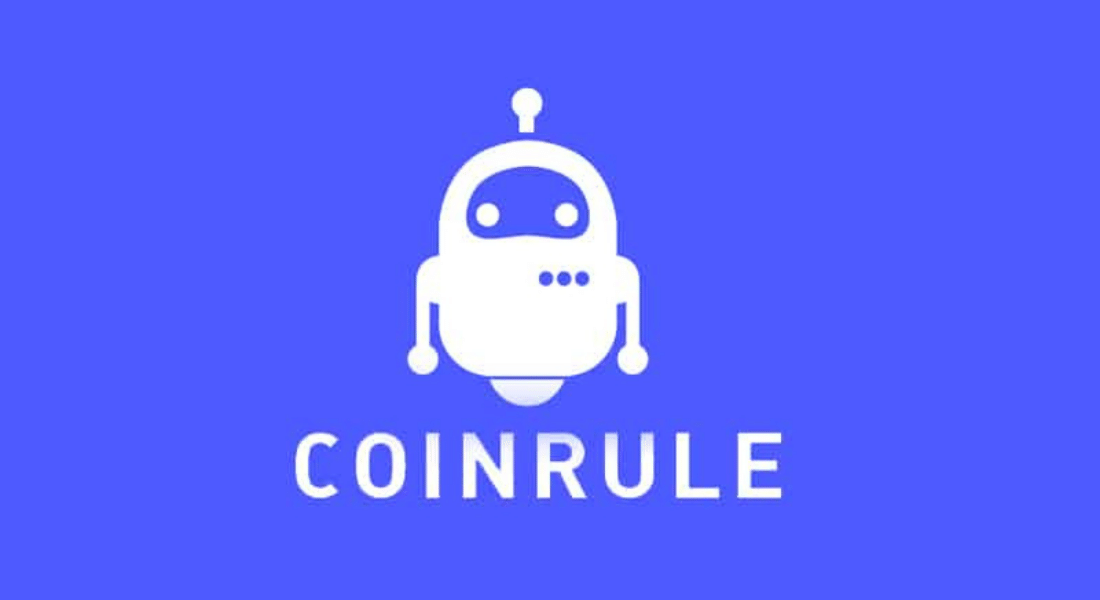 Coinrule is bot software that automates the trading process so that you don't have to manually trade on your own. Coinrule has been featured in TechCrunch and Yahoo! Finance, working with over 10 popular exchanges utilizing military-grade security and encryption.
Coinrule has different "rules" set in place to choose from such as stop loss, price-based accumulation, and trend-following rebalancing. You also can build your own rules based on popular indicators to use within their trading platform.
Pricing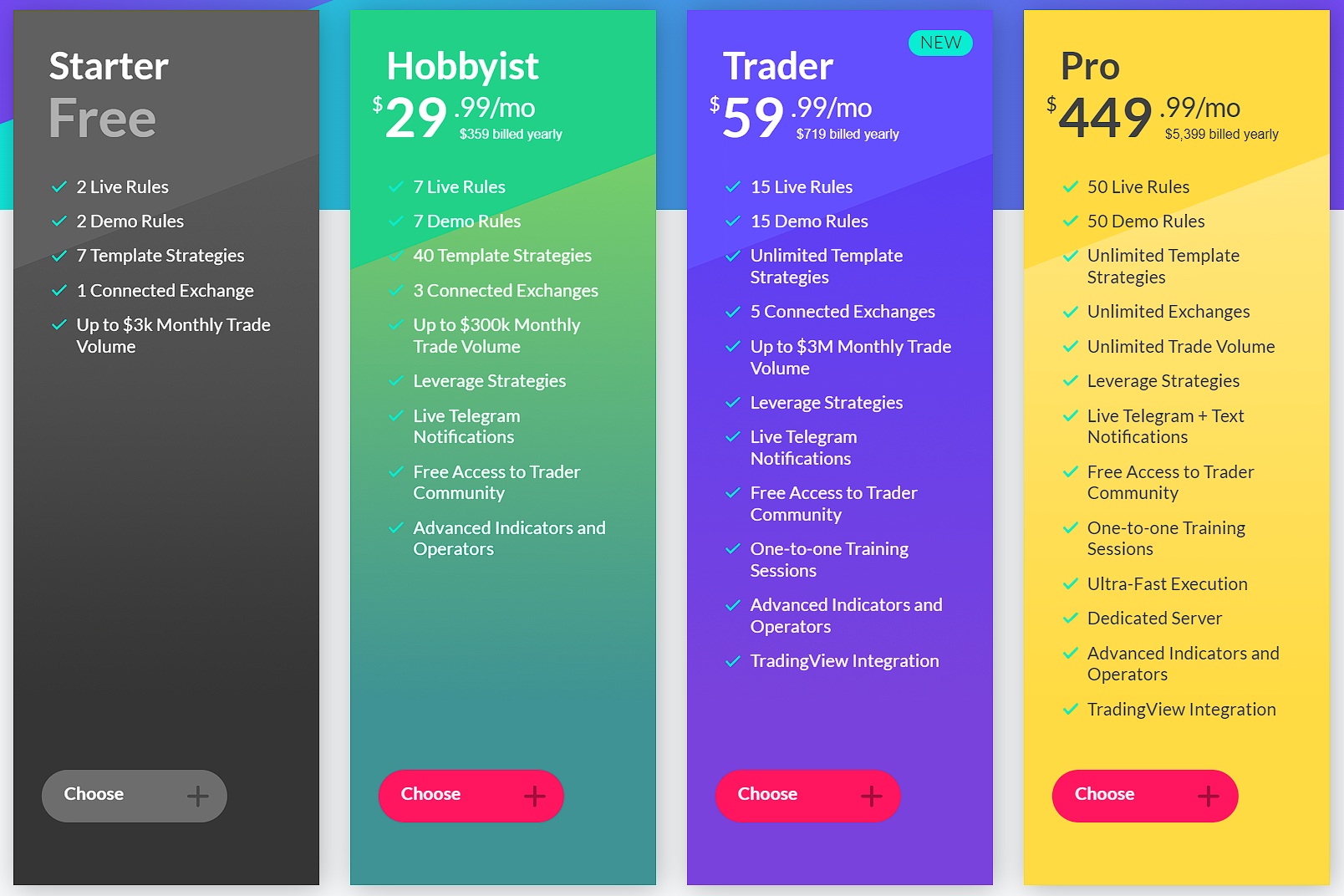 Coinrule has an "estimate your cost" section on their website to get a glimpse into what your costs may be depending on the amount of trading you entertain per month. Paying a yearly rate is oftentimes less expensive than paying month to month as we have seen with previous trading bot services. Coinrule is no different as they provide up to a 25% discount when a year is paid up front in full.
Based on the sheer number of features in the Hobbyist level such as leverage strategies and advanced indicators, upgrading from the Free account is essentially a no-brainer. The starter level is to get your feet wet until you want to get more serious and take trading to the next level.
Coinrule month-to-month rates:
Starter – Free
Hobbyist - $39.99/mo
Trader - $79.99/mo
Coinrule yearly rates:
Starter – Free
Hobbyist - $359/yr
Trader - $719/yr
Pros
Explainer webinar for new users
Cost estimator tool
Cons
Paid plans are a bit pricey
---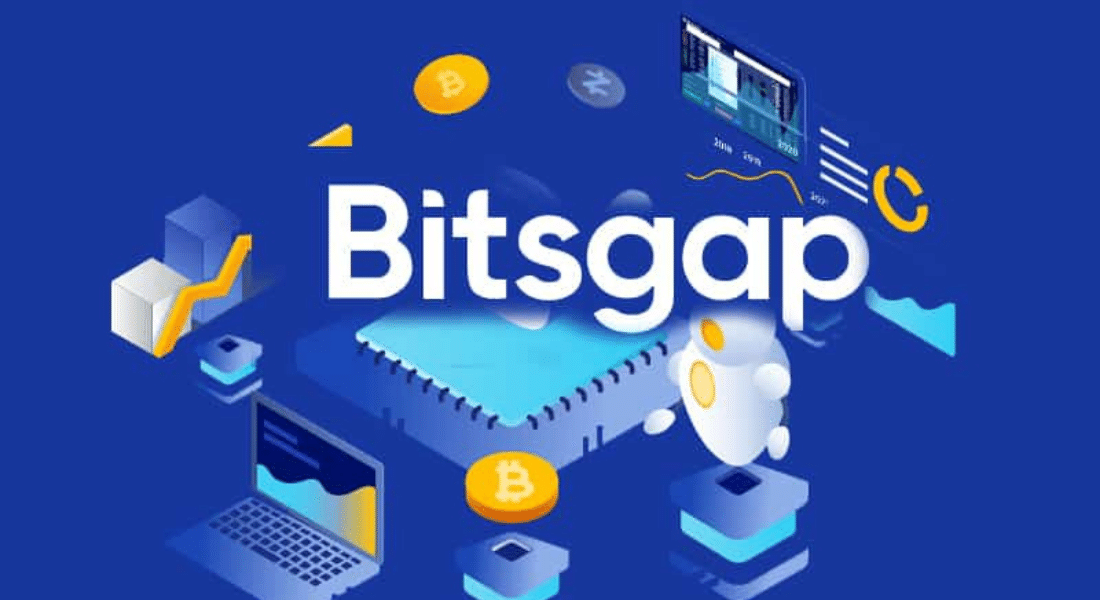 Bitsgap is a crypto trading bot company that specializes in bots, algorithmic orders, and portfolio management. Bitsgap has a large following as they boast a trading volume of $300B and over 3.7M bots that have started trading on investor's accounts. A demo practice mode is available for those wanting to try the service before officially signing up.
A standard Bitsgap account comes equipped with smart orders, or algorithmic orders, to help control your risk/reward ratio with tools such as stop loss, take profit, and OCO. Switch between exchanges on the trading terminal which displays a sleek, front-end interface for all users. A free 7-day test drive on the highest pro plan is available to new customers curious about signing up.
Pricing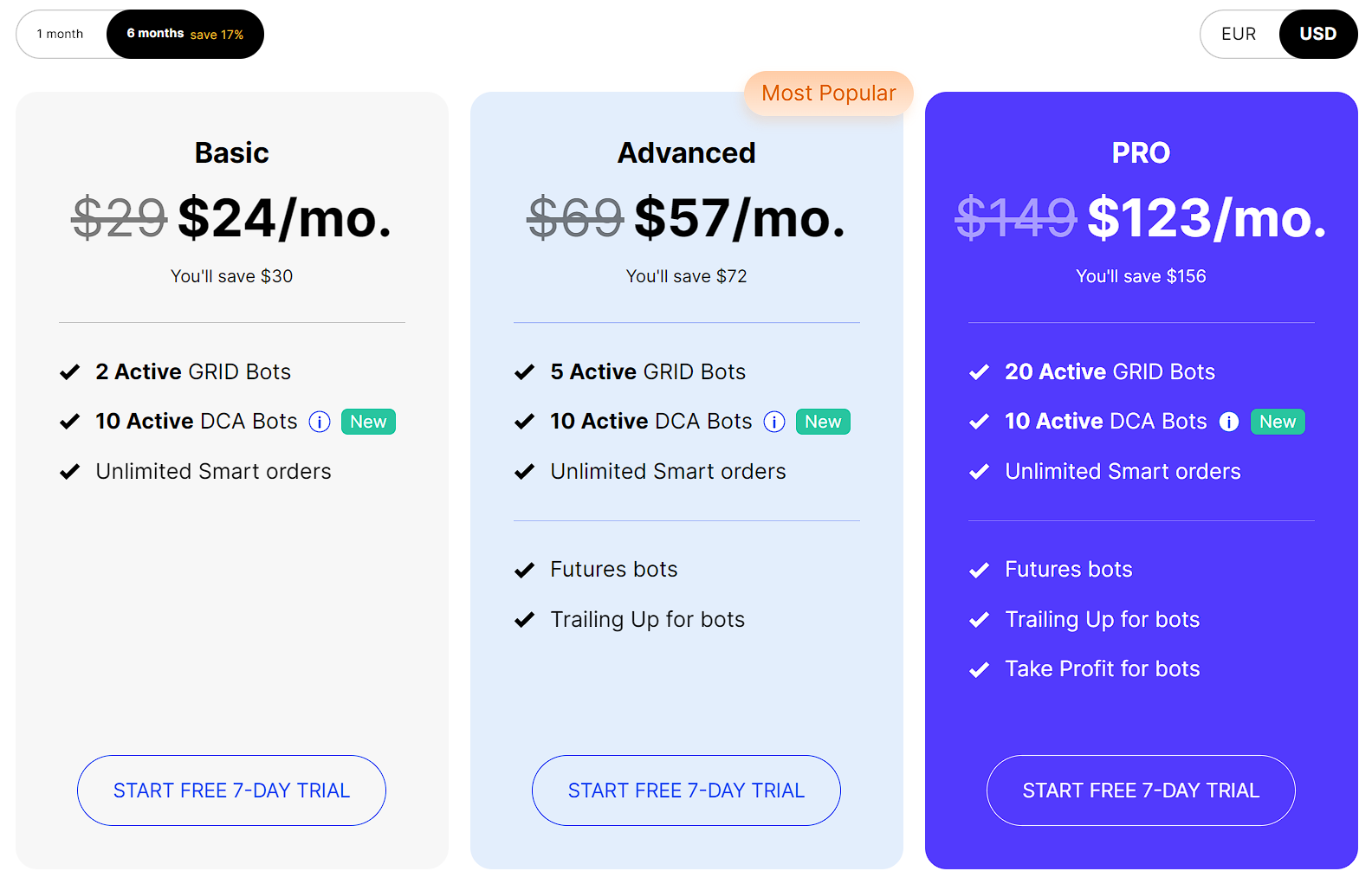 The pricing model on Bitsgap is slightly different than its competitors since they employ a 6-month plan instead of a yearly plan. The plans break down into 3 tiers: Basic, Advanced, and Pro, each giving you varied levels of access to the Bitsgap platform.
Bitsgap month-to-month pricing:
Basic – $29/mo
Advanced - $69/mo
Pro - $149/mo
Bitsgap 6-month pricing:
Basic - $144
Advanced - $342
Pro - $738
Pros
7-day test drive
Large trading volume
Cons
Website not easy to navigate
---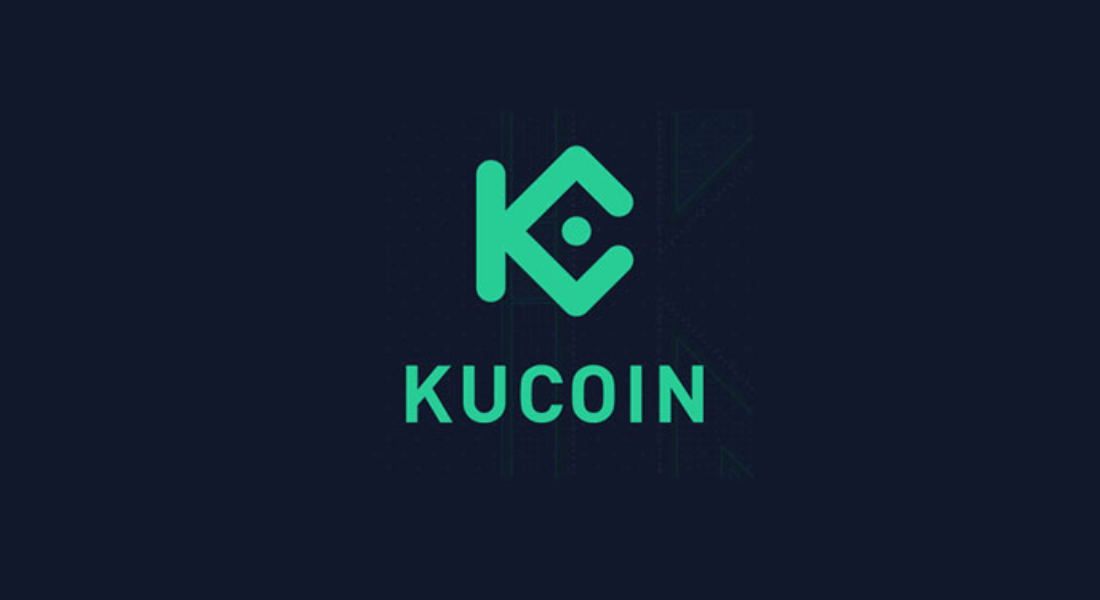 KuCoin is one of the most globally known crypto exchanges, possessing a multitude of different services for investors. One of those services is crypto trading bots. KuCoin has 5 different types of bots to choose from including spot grid, futures grid, smart rebalance, DCA, and infinity grid.
The exchange also allows you to deposit fiat currency to buy crypto and trade it amongst other assets. Lending, mining, and NFT's are features that help draw investors to KuCoin alongside the typical reasons one would join an exchange.
Pricing
Pricing for crypto trading bots on KuCoin is free. All that is charged are regular transaction fees like any other form of trading on different markets within the exchange.
Pros
Free bot use
Multitude of services
Cons
---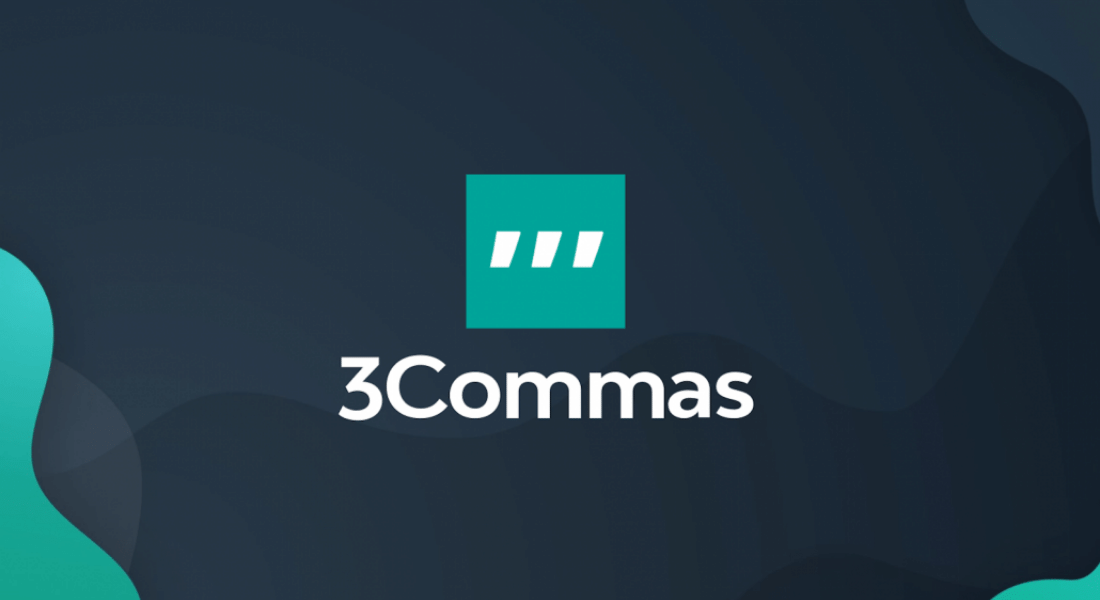 3Commas is a great way to monetize your crypto portfolio, again with the use of crypto trading bots. Why bots? Bots free up your time and to allow software to do the heavy lifting for you. 3Commas does offer a free 3-day trial to use their platform and figure out if it is the right fit for you or not.
3commas app
The 3commas app is a fantastic place to automate your crypto trading. All exchanges connected to your account can all be managed in addition to your choice of high-performing trading bots. The 3commas app provides users with a free, 3-day trial of Pro to see whether or not it is a wise choice for them and their current financial goals. The app has a polished and clean user interface, making set up and browsing all the easier.
3Commas is a great place to centralize your digital assets under one roof regarding your exchanges, wallets, and even accounts for favorite tokens. If you happen to really enjoy the service, you can join the ambassador program and earn revenue for referring others.
Pricing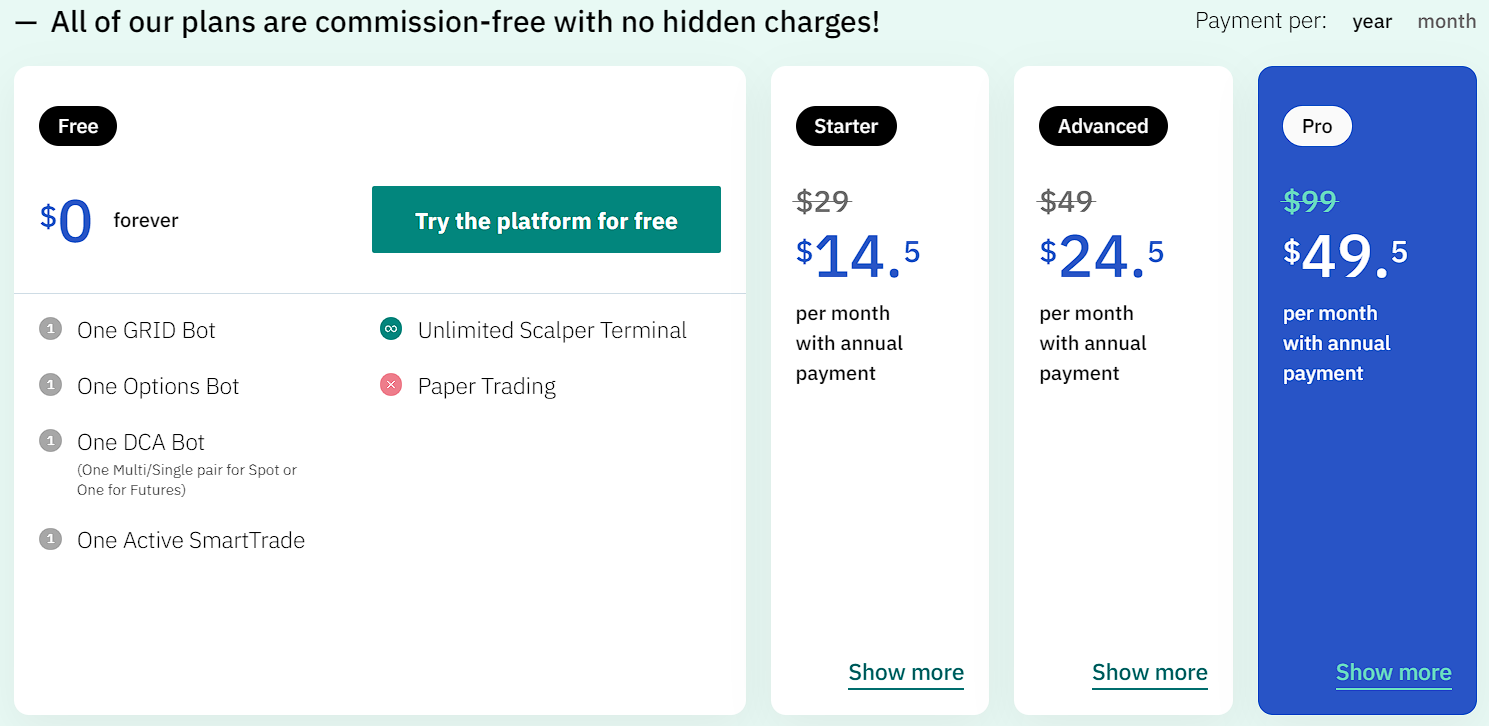 Pricing for 3Commas is straightforward as they have 4 tiers to choose from: Free, Starter, Advanced, and Pro. The free account is to get you in the door, while the paid tiers provide access to features not available in the free account such as unlimited smart trades, portfolio rebalancer, and developer API.
3Commas month-to-month rates:
Starter - $29/mo
Advanced - $49/mo
Pro - $99/mo
3Commas yearly rates:
Starter - $174/yr
Advanced - $294/yr
Pro - $594/yr
Pros
Ambassador program
Free trial
Cons
Automated trading costs a lot more
---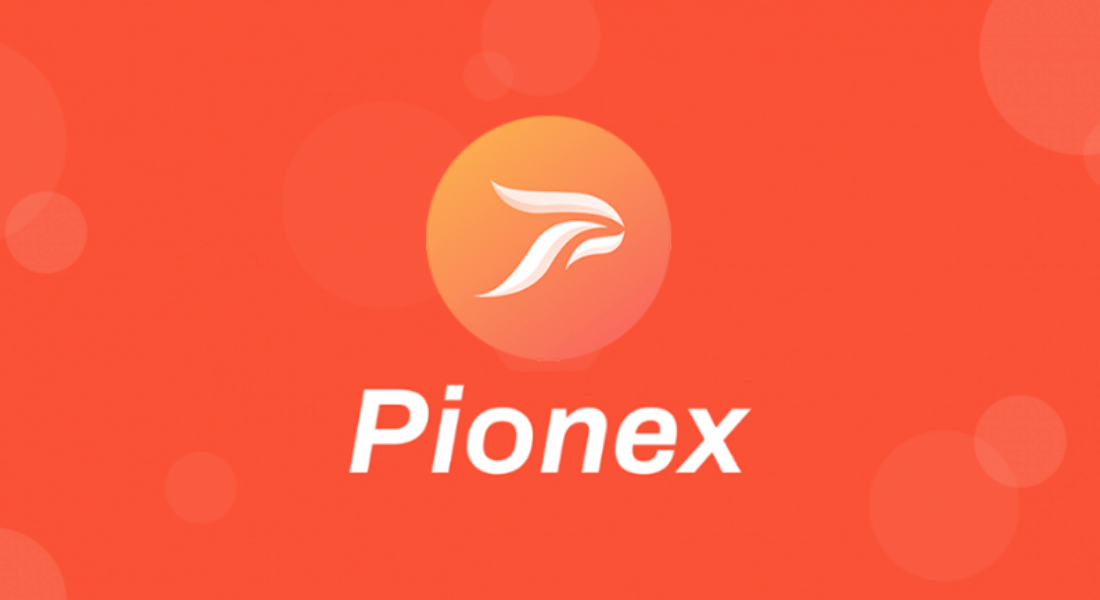 Pionex, like KuCoin, is a cryptocurrency exchange that offers crypto trading bots as a service to all their users. Pionex offers users the ability to utilize 16 built-in crypto trading bots that work to buy low and sell high 24 hours a day, 7 days a week. Bot types include DCA, rebalancing, martingale, and arbitrage among others.
Pricing
Crypto trading bots are free of charge on Pionex, minus the standard 0.05% trading fee for each grid transaction. At the time of writing this article, Pionex is offering a $1288 trial fund gift for new users.
Pros
Simple to use
Built-in bots
Cons
---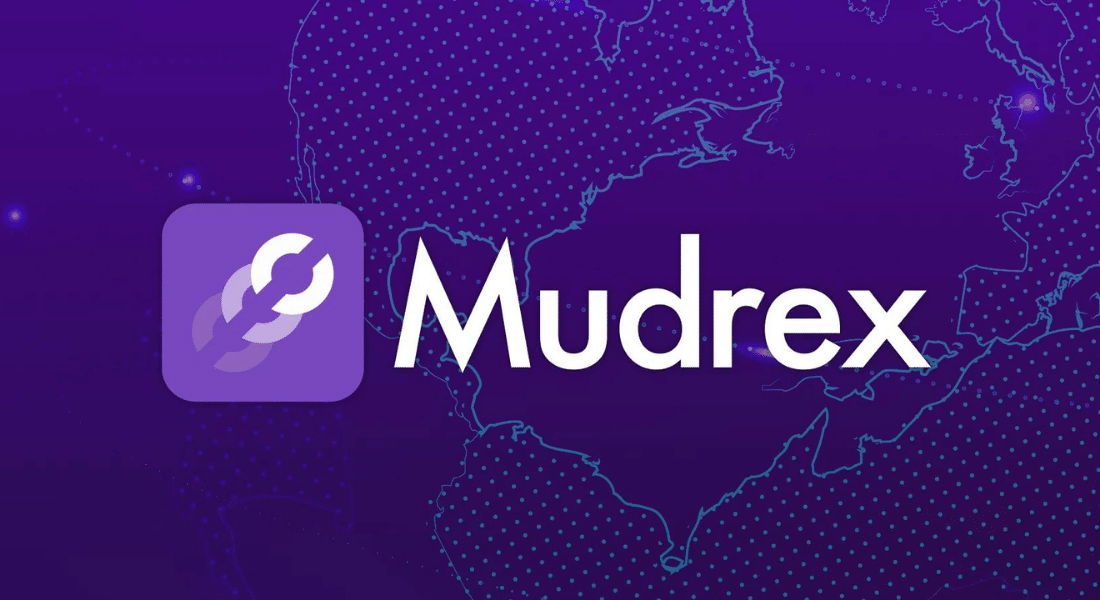 Mudrex was designed with the beginner in mind, explaining how crypto can be overwhelming at times and Mudrex can simplify the trading process. The big claim that the company makes is that all users earn 14% passive income on all deposited funds.
Mudrex products include, but are not limited to, coin sets, Mudrex mints, and algos. Mudrex mints are curated portfolios made by professional traders which are then managed by the quant team for best results and lowest risk.
Pricing
The Mudrex pricing model is pretty simple as there is a basic plan and a premium plan. The premium level gives additional access to backtests, 24/7 support, and a lower percentage fee per month.
Mudrex month-to-month pricing:
Basic – Free
Premium - $19/mo
Mudrex yearly pricing:
Basic – Free
Premium - $192/yr
Pros
Low cost
Straightforward usage
Cons
Difficult to find pricing. Must sign in
Not as robust as other trading services
---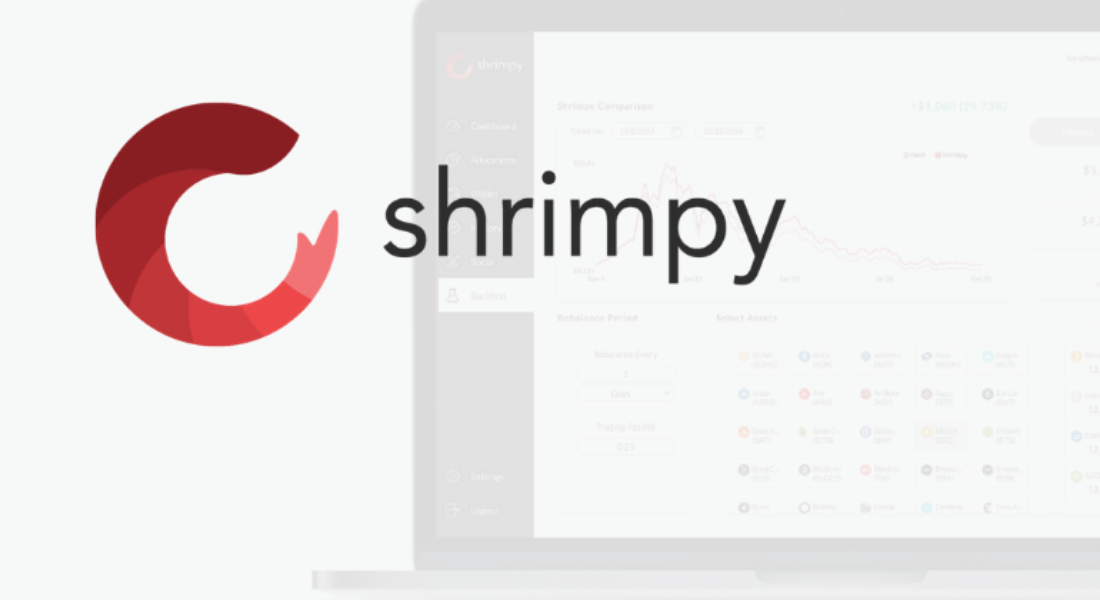 Shrimpy is a crypto portfolio manager with the ability to link all your existing exchange accounts and wallets into a single, simple-to-use platform. Automatic trading, backtest strategies, and imitating top traders are a few of the features available on Shrimpy.
A unique aspect of Shrimpy is their Social Leaders feature which allows community leaders to get paid based on the size of their following. You can charge followers a subscription that allows them to trade when you trade. On the flip side, you can join as a follower, especially in the beginning, to copy top traders to help get similar results that they are getting.
Pricing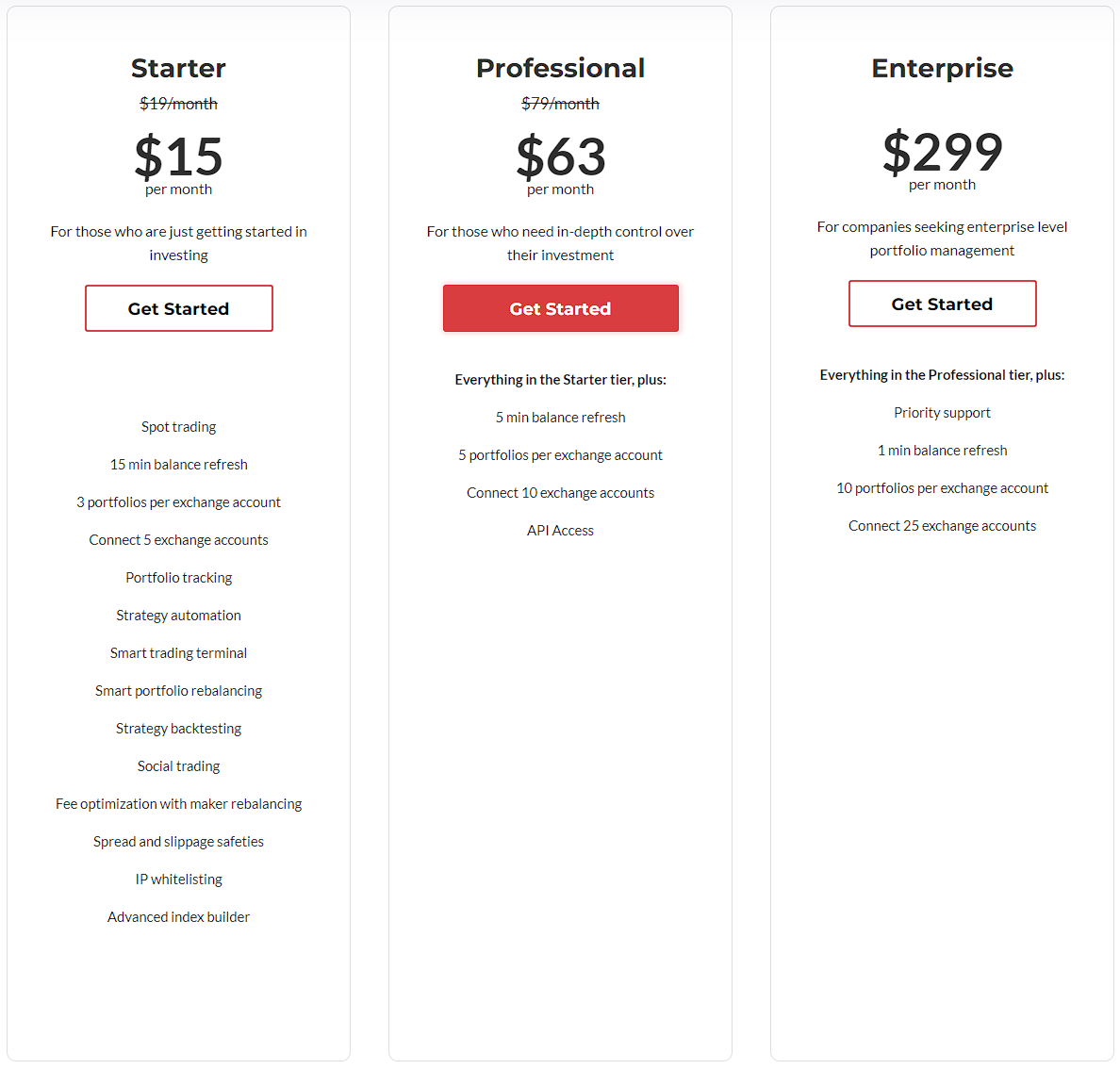 Pricing for Shrimpy is broken down into 3 separate tiers: Starter, Professional, and Enterprise. The higher the level, the more in-depth control you have over your investment. Starter comes equipped with strategy automation, social trading, a smart trading terminal, and an advanced index builder among other features. Each subsequent level has what starter has, plus access to additional portfolios.
Shrimpy month-to-month pricing:
Starter - $19/mo
Professional - $79/mo
Enterprise - $299/mo
Shrimpy yearly pricing:
Starter - $180
Professional - $756
Enterprise - $3,588
Pros
Social leaders feature
Link exchange accounts
Cons
---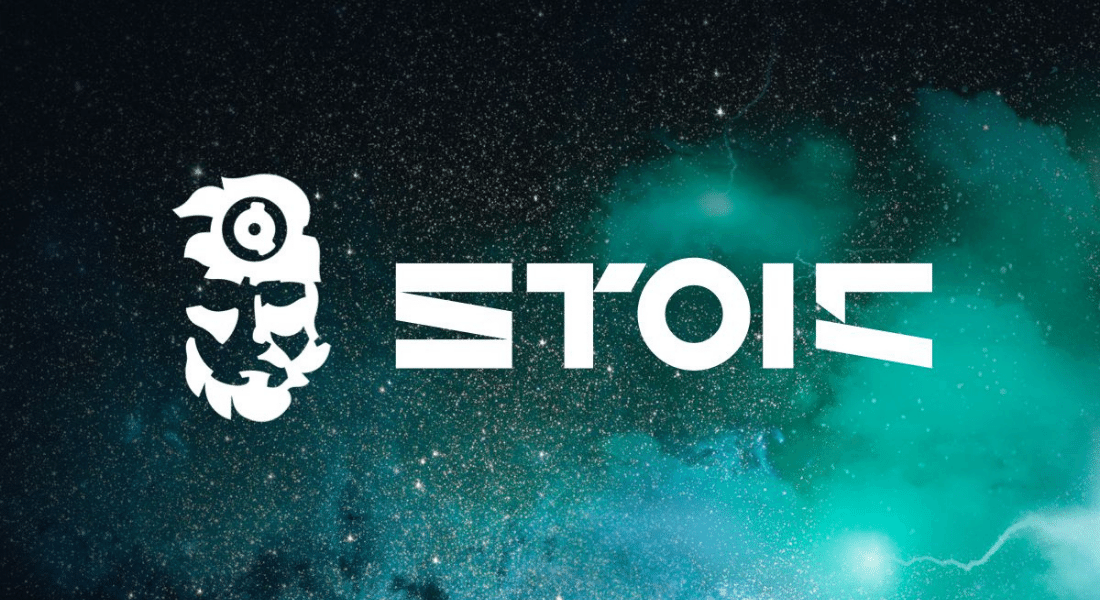 Stoic AI is a crypto trading bot created by the Cindicator team, stoically automating crypto investing for beginner, intermediate, and advanced traders alike. Stoic is an official partner of the Binance Broker program, taking authenticity and security to the next level.
Stoic AI possesses different trading strategies based on your risk-tolerance level and the outcomes you are looking to see as a result. Currently, Long Only, Fixed Income, and Long Short are available for use on the Stoic app.
Pricing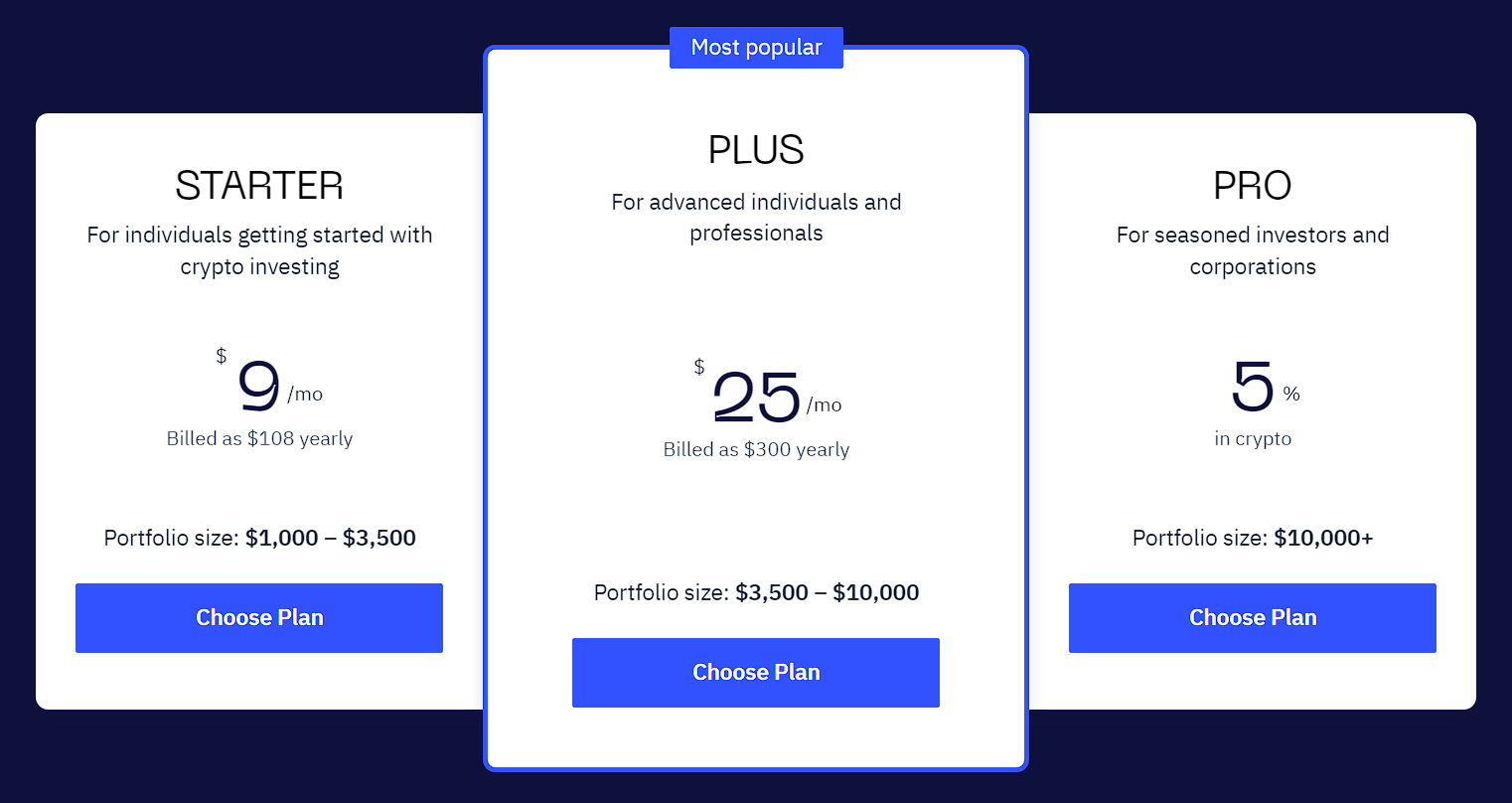 Pricing for Stoic AI is stoically broken down into 3 tiers: Starter, Plus, and Pro. Each level is determined based on your portfolio size. Starter is appropriate for a portfolio size of $1000-$3500, Plus is $3,500-$10,000, and Pro is $10,000 or more.
Starter - $9/mo billed as $108 yearly
Plus - $25/mo billed as $300 yearly
Pro – 5% of deposited amount
Pros
Fully automated
Highly secure
Cons
Limited to Binance exchange (not for long)
---
Chart Comparison
FAQ's
Do crypto trading bots make money?
Crypto trading bots are designed to manage and multiply your crypto portfolio, and hedge against losses when the market goes south. Even though there isn't a guarantee that bots will make money, there is a strong probability, especially over the passive buy and hold strategy or manual trading.
Are crypto trading bots legal to use?
Since crypto trading bots are software programs that integrate with existing exchanges, they must abide by the rules of those exchanges which are regulated in the countries they do business in. Yes, these bots are legal to use.
How can I file taxes on crypto bot trading?
For taxes, it is recommended to speak with a tax professional on this topic to determine the best course of action when filing your bot trading activities.
Conclusion
Congratulations! You have now learned about the top 11 crypto trading bots of 2023. Yes, more than 11 exist on the market, but this article has given you great examples of popular crypto trading bots, including their price points, pros, and cons to investing in them.
Do you need to use a crypto trading bot to grow your portfolio? You can grow your portfolio on your own, but it will involve more headache. Bots act as leverage that assist you in your efforts to maximize your investments. Even if you place a portion of your portfolio into crypto trading bots, you can then test and determine the results for yourself.
Acting by signing up to use a bot or two will help you further understand the value associated with employing a bot to trade on your behalf. Only you, the investor, can determine if the use of crypto trading bots is right for you in your current financial circumstance.
Watch on YouTube:
Related articles:
The Ultimate Guide to Stoic's Long-Only Crypto Strategy
Mudrex vs 3Commas: An In-Depth Review
Shrimpy vs 3Commas: An In-Depth Review
3Commas vs Pionex: An In-Depth Review
---
📈
Who is Cindicator?
Cindicator
is a world-wide team of individuals with expertise in math, data science, quant trading, and finances, working together with one collective mind. Founded in 2015, Cindicator builds predictive analytics by merging collective intelligence and machine learning models.
Stoic AI
is the company's flagship product that offers automated trading strategies for cryptocurrency investors. Join us on
Telegram
or
Twitter
to stay in touch.
---
Disclaimer:
Cryptocurrencies and blockchain technologies have been the subject of scrutiny by various regulatory bodies across the globe. We make no representation regarding the application to your use of products described in the article, or any laws, including, without limitation, those relating to gaming, options, derivatives or securities.
Information in the article does not, nor does it purport to, constitute any form of professional investment advice, recommendation or independent analysis.