The Rise of African Crypto Startups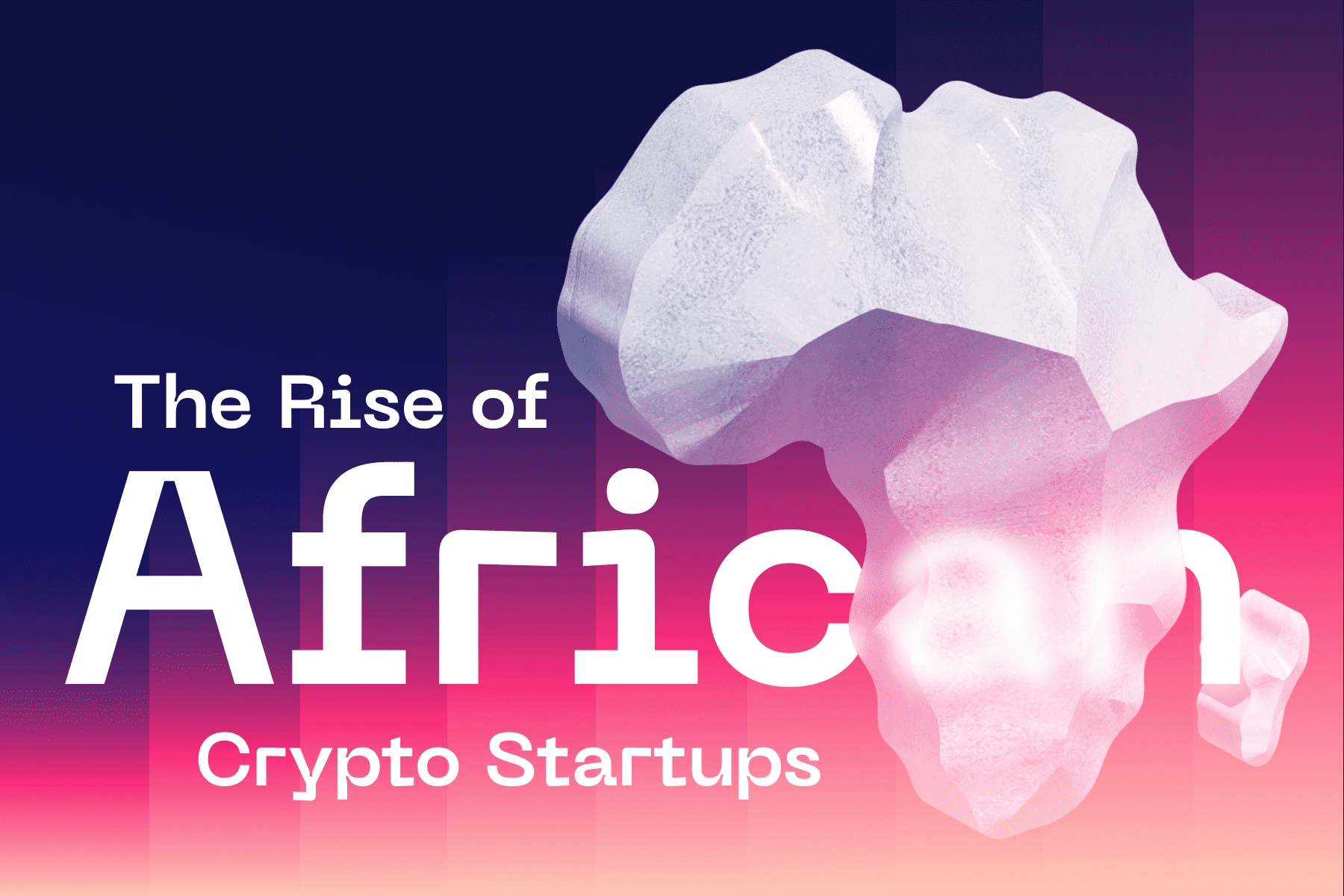 No big blockchain deals have taken place on the continent of Africa yet, but this report lends credence to the theory saying Africa can expect a crypto unicorn within 36 months, following in Vietnam's footsteps.

With blockchain becoming more popular in Africa, the funding of its ventures has grown in the first three months of 2022 – $91 million was raised by new crypto startups in quarter one of this year, up nearly 2% cash flow from last year's 149% growth, according to the African 2021 Blockchain report. It clearly marks an 11x increase.

Although no so-called mega-deals have occurred in the region, the report suggests that Africa's cryptocurrency segment may see a unicorn in the coming couple of years, especially with an increased number of investors turning their attention in that direction.

In Africa, crypto projects have received more funding than any other startup type, according to Gideon Graves, who manages African markets at CV VC. He added that breaking into markets will be simpler for the region with blockchain. Graves added that because Africa does not have as much existing financial infrastructure, blockchain startups can more easily fill that space with exciting new tech.
Sign Up to Stoic
At the same time, VC firms have poured $23M into Mara, an exchange platform for crypto assets. The platform will start out in Nigeria and Kenya as a convenient, intuitive tool for trading crypto.

In April, this study indicated Nigeria's largely absent financial services as a factor that contributed to crypto-assets' popularity. The report emphasized crypto's use as an alternative to traditional banking for moving and saving money.