Annual Reward for Top Analysts Who Contributed to SuperForecasters Bitcoin Strategy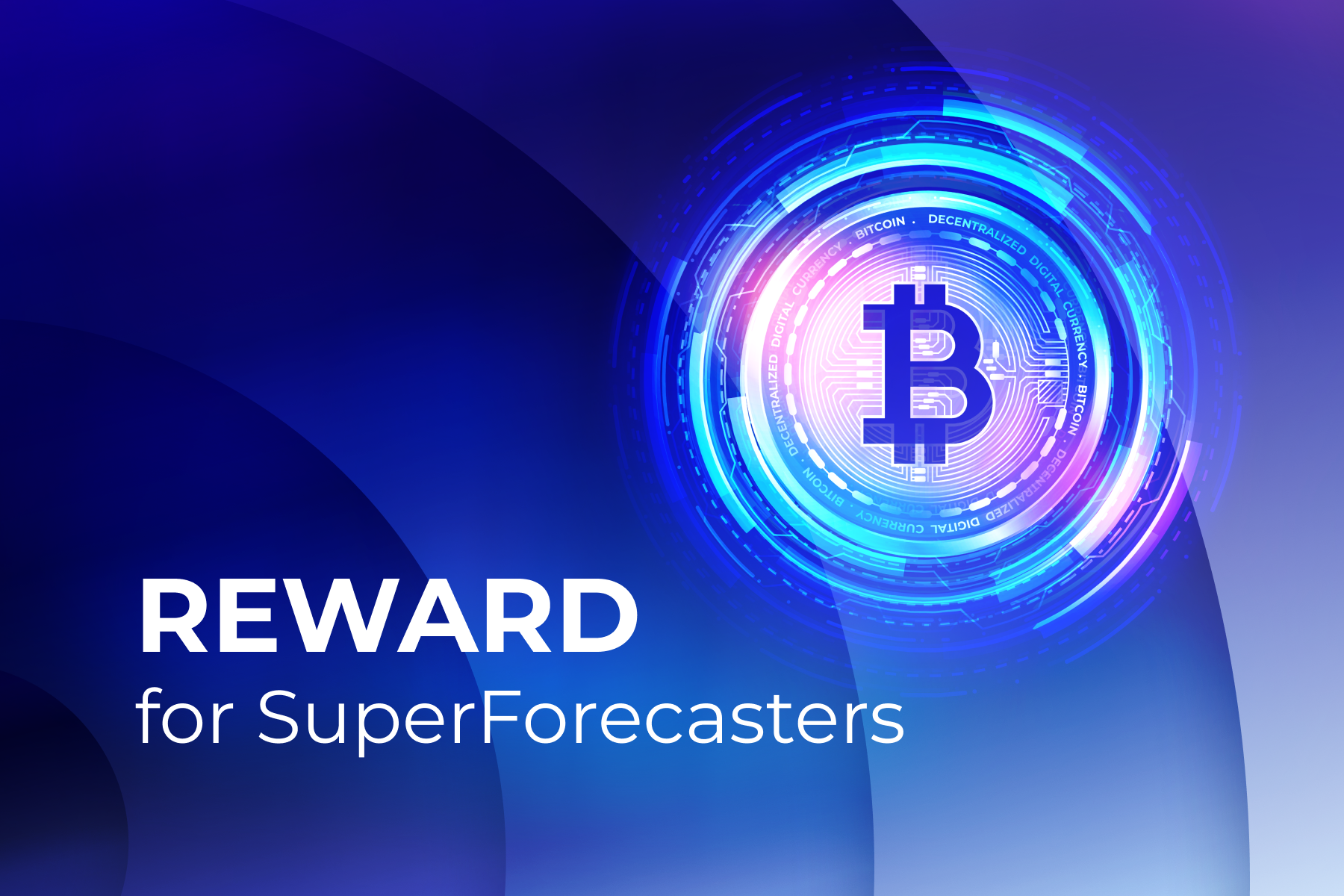 In May 2020, Cindicator launched SuperForecasters, a subscription product that delivers weekly Bitcoin signals from the top analysts with the highest P&L.
This product gave birth to the automated strategy that is fully based on Hybrid Intelligence technology and the power of decentralized analysts. In  the current Stoic long-only strategy, the quantitative approach dominates. Meanwhile, the SuperForecasters strategy sources alpha solely from Hybrid Intelligence.
For the SuperForecasters product/strategy, the list of top analysts is rearranged based on their long-term P&L, not on the accuracy of answers that is used for determining the list of top 50 analysts who get rewards in the common crypto and traditional ratings.
That's why in February 2021, Cindicator started to pay additional rewards to top analysts who contribute to SuperForecasters, where prizes are directly linked to revenue from product subscribers. Over the last year, Cindicator has paid out more than $10'000 to the superforecasters' ethereum wallets.
To highlight the true value of Hybrid Intelligence and input of superforecasters we gave an additional annual reward to the main contributors to SuperForecasters product/strategy. Please, check out the list of analysts who already received an additional prize.
SuperForecasters are not an exclusive group of elite analysts. Anyone can join as long as they consistently and accurately answer weekly questions about Bitcoin price level questions (posted every Sunday) on the Cindicator analytical platform. Other assets might be added soon, so answering weekly questions about crypto prices will give you a headstart in being considered as a contributor for new SuperForecasters products. Currently, weekly questions ask about ETH, XRP, EOS, LTC, NEO, ADA and BTC.
Cindicator team is going to further develop the role of SuperForecaters to weave it into the whole ecosystem. Several experiments will attempt to spread the SuperForecasters product/strategy to broader audiences in 2022. For example, the automated SuperForecasters Bitcoin strategy, which is in a public testing phase right now, had +120% forward-test performance in BTC or USDT (depending on what collateral is chosen) in 2021.
If you are interested in taking part in further experiments with SuperForecasters, make sure that you are an active user of Stoic. New strategies will also be using the same Stoic interface.